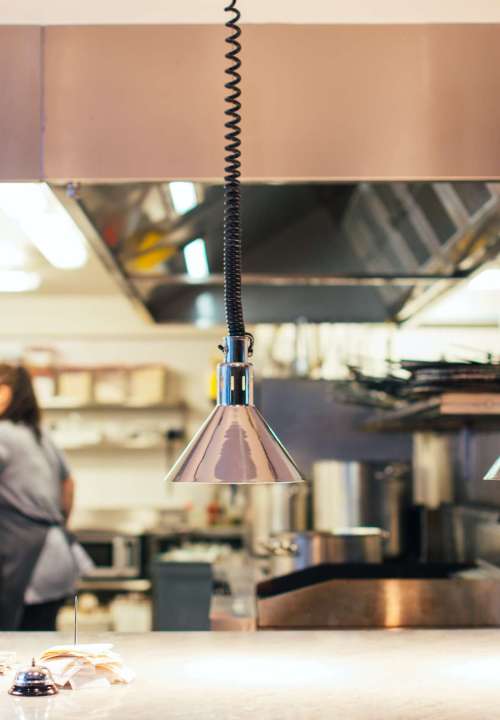 Professional services
keep your business safe from pests and rodents
Keeping your business free from pests and rodents is just as important as keeping your home pest free.
An infestation or chronic pest problem can ruin the reputation of your business and hurt your profits.
At DeAngelo Pest Control we will develop a maintenance plan that will be exclusive to you and will help ensure that your business and employees are safe from pests and rodents. Your reputation and profits are important to you and they are also important to us.
We offer both paper and digital logbook record keeping along with bar code scanning to ensure accurate service reports.
We treat you like family.
Comprehensive Pest Removal
We can service restaurants, schools, offices, grocery stores, warehouses, hospitals, and food processing plants. We will assess your needs and put together a plan to help protect your business from reputation destroying pests and rodents.  Our services can be structured for monthly, weekly, bi-monthly, bi-weekly and quarterly services.
It's our business to keep your business safe from pests and rodents.