Your Trusted Partner in Pest Management—DeAngelo Pest Control
Discover exceptional pest control and customer care from a reliable, family-owned business.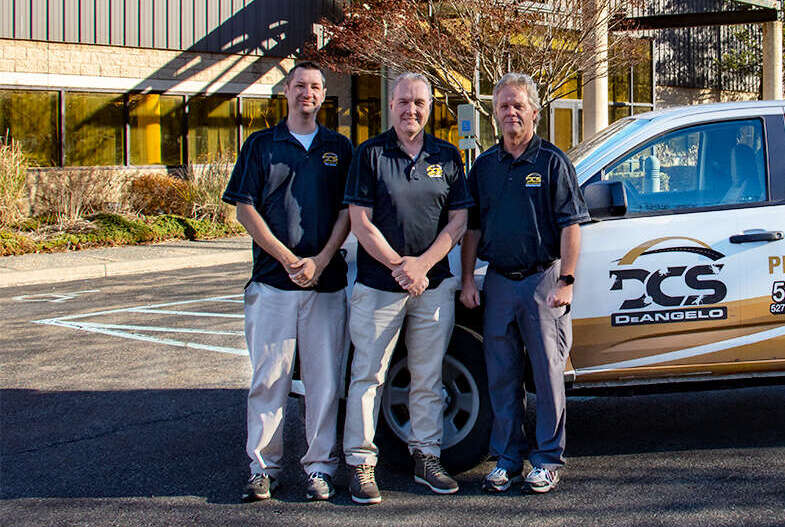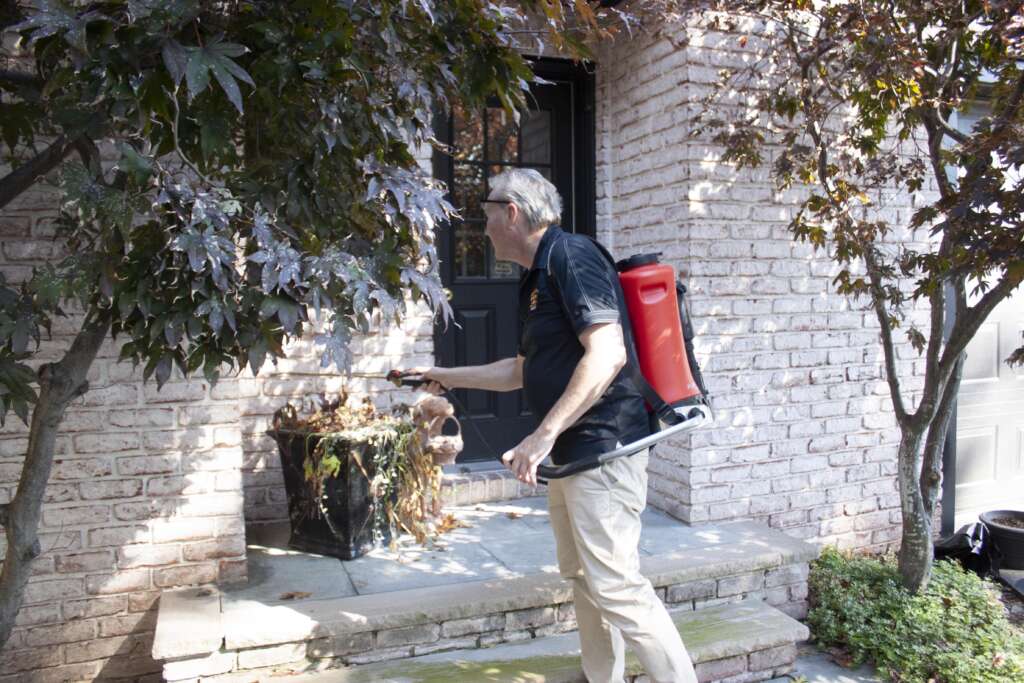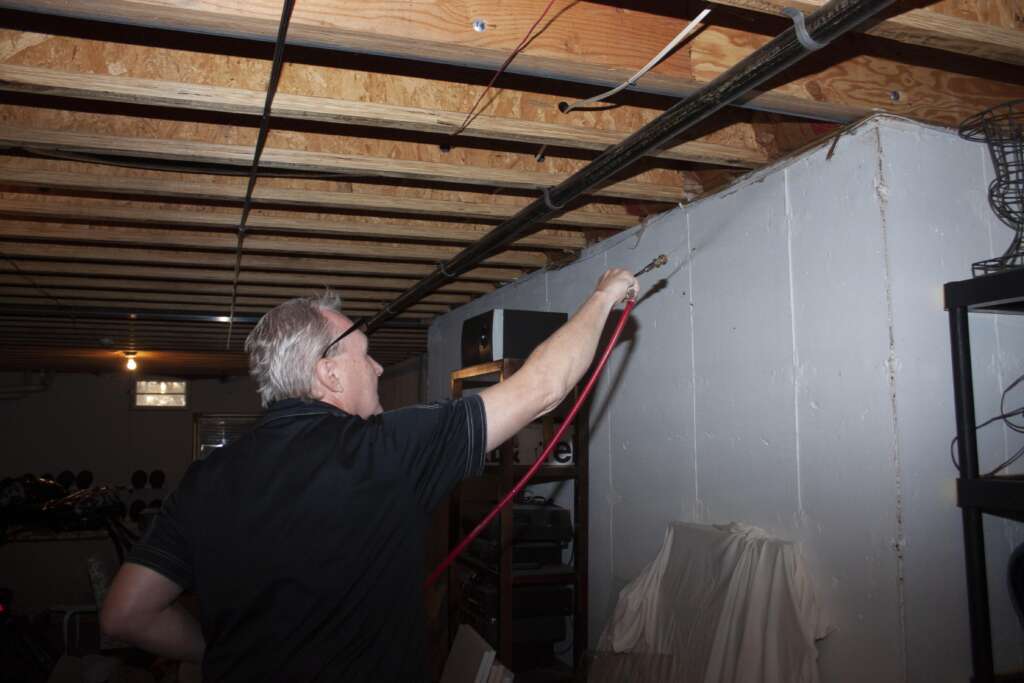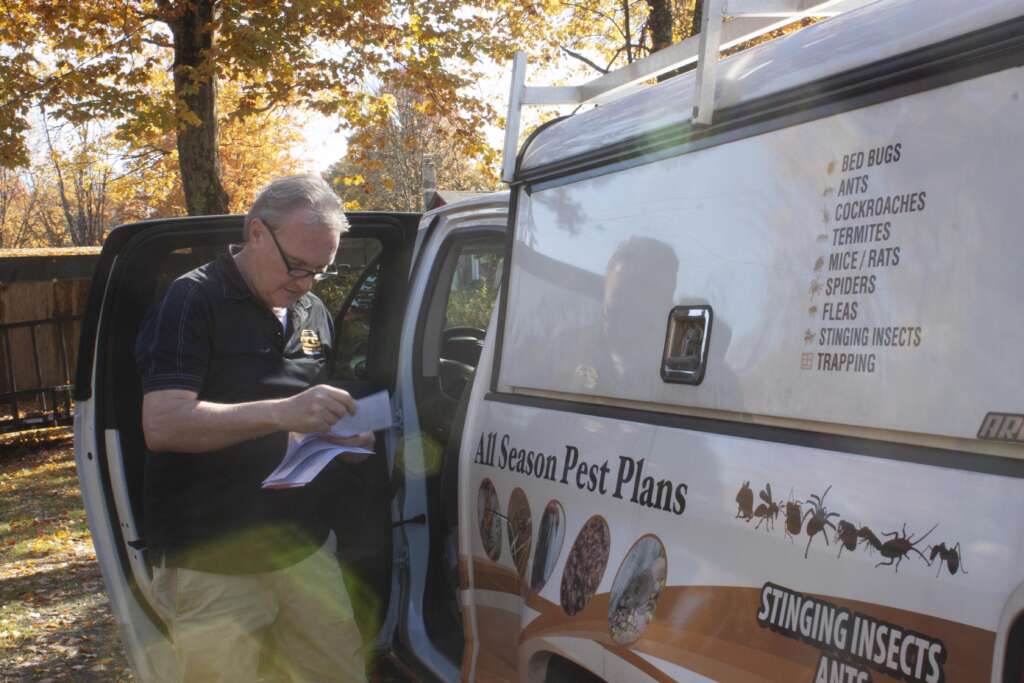 Are you tired of dealing with pests or rodents in your home or business? At DeAngelo Pest Control, we believe in treating customers like family and have decades of experience addressing your pest problems quickly and effectively. Being a family-owned and operated business, we take pride in our personal commitment to your satisfaction and the well-being of your home or business. Our knowledgeable technicians can quickly assess your pest control needs and develop effective solutions to address any issue. DeAngelo Pest Control is one of the few companies to offer nuisance wildlife trapping in the Northeast Pennsylvania area so that any pest issue can be effectively remediated. We stand behind our services with a satisfaction guarantee, ensuring that you can trust us to deliver lasting results for your pest control needs.
How Can We Help?
At DeAngelo Pest Control, we offer a range of effective services, from insects and rodents to wildlife and prevention. With tailored solutions, we've got your pest problems covered.
Subtitle
For your home
There are absolutes in life and pests and rodents are just some of them. Your home is your investment and protecting it from unwanted bugs, rodents, and wood destroying insects is important.
Same Day Service
Our management staff expertly coordinates pest control orders to avoid any delays.
Free Interior & Exterior Inspection
We pride ourselves in giving our customers a full-service treatment of the both the INTERIOR and EXTERIOR of your home or business.
30 Day Guarantee
We ensure a follow-up to guarantee the complete elimination of your pest issues. Your satisfaction is our top priority.
Subtitle
For your business
Keeping your business free from pests and rodents is just as important as keeping your home pest free. An infestation or chronic pest problem can ruin the reputation of your business and hurt your profits.
Integrated Pest Management
We will develop a maintenance plan that will be exclusive to you and will help ensure that your business and employees are safe from pests and rodents.
Custom Plans
Our services can be structured for monthly, weekly, bi-monthly, bi-weekly and quarterly services.
Service Documentation
We provide you with recommendations and safety measures to follow as well as digital logbooks and bar code scanning for accurate service documentation.
Interior/Exterior Services
Enjoy your home or business pest-free
Subtitle
Some description text for this item
We are a family owned and operated local business
FREE Interior/Exterior Inspections
Certified & Friendly Technicians
DeAngelo Pest Control Facebook