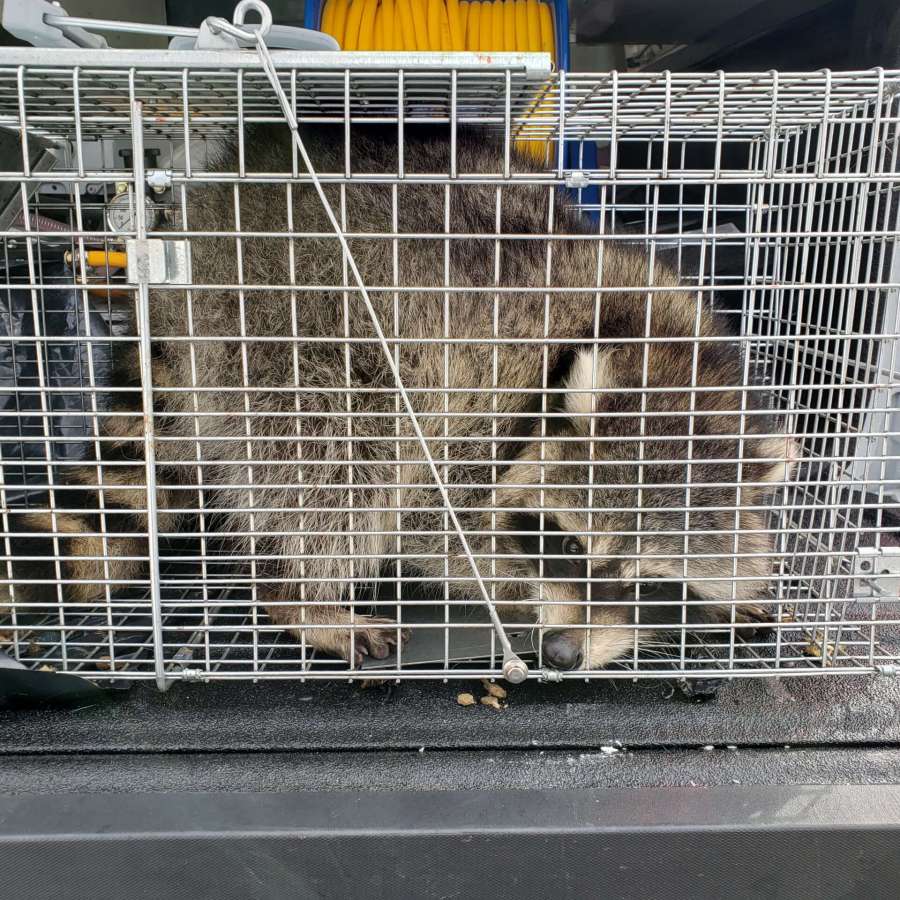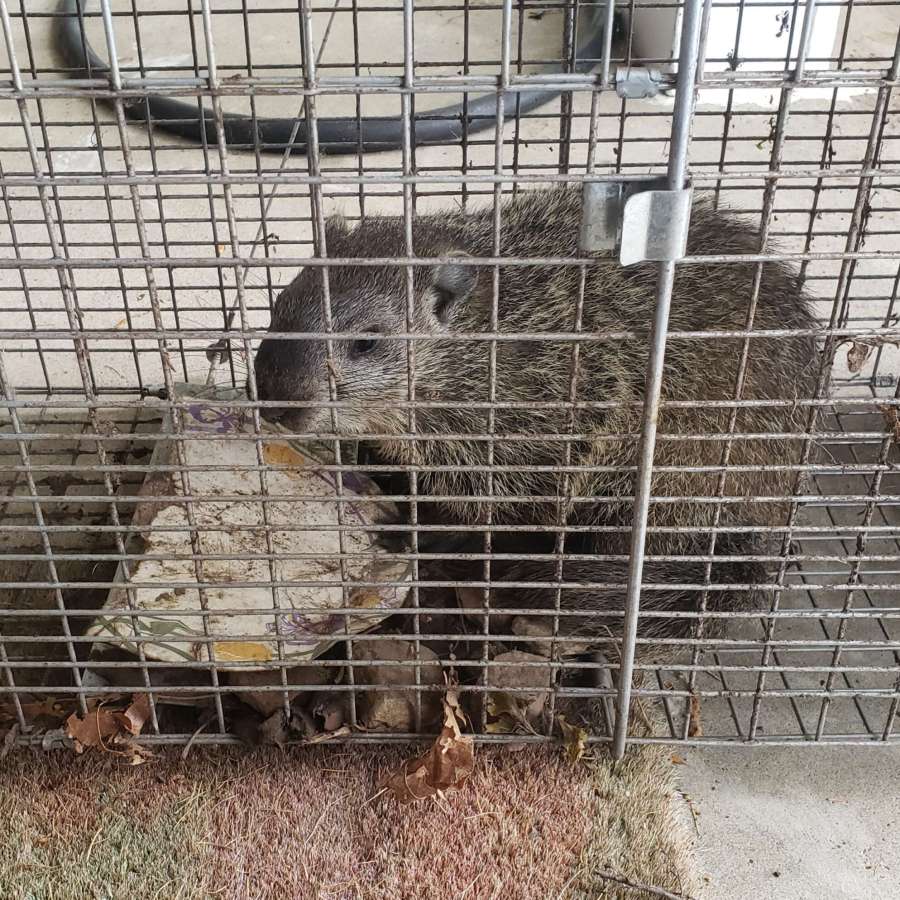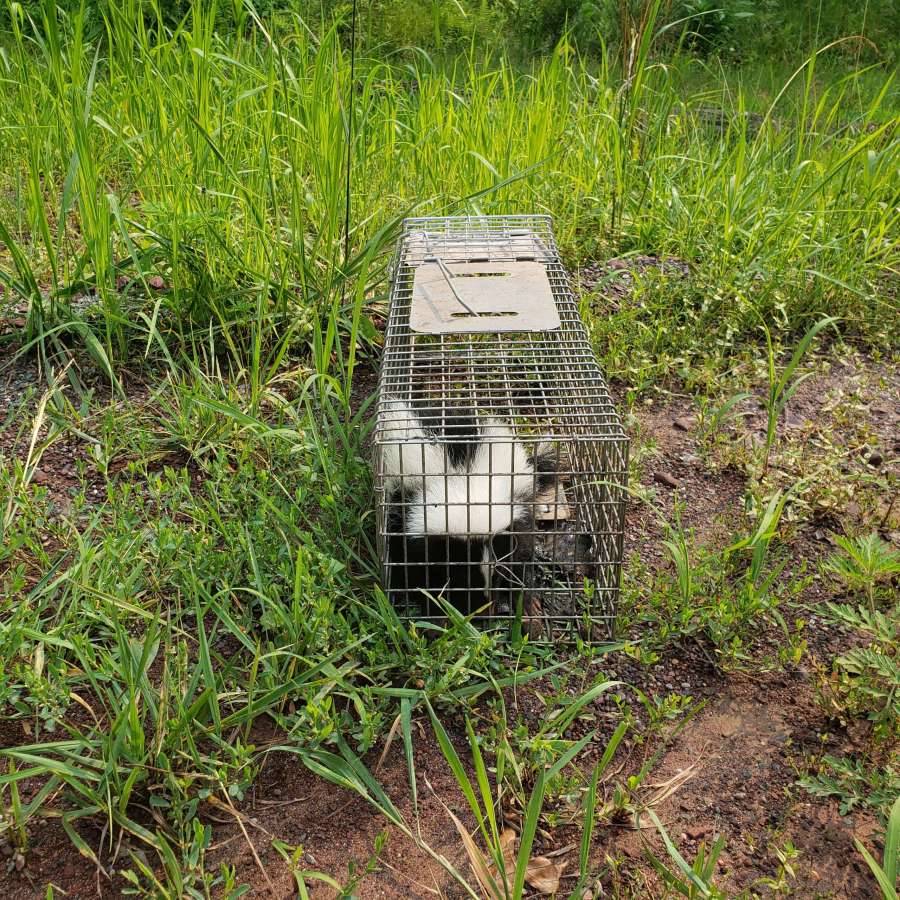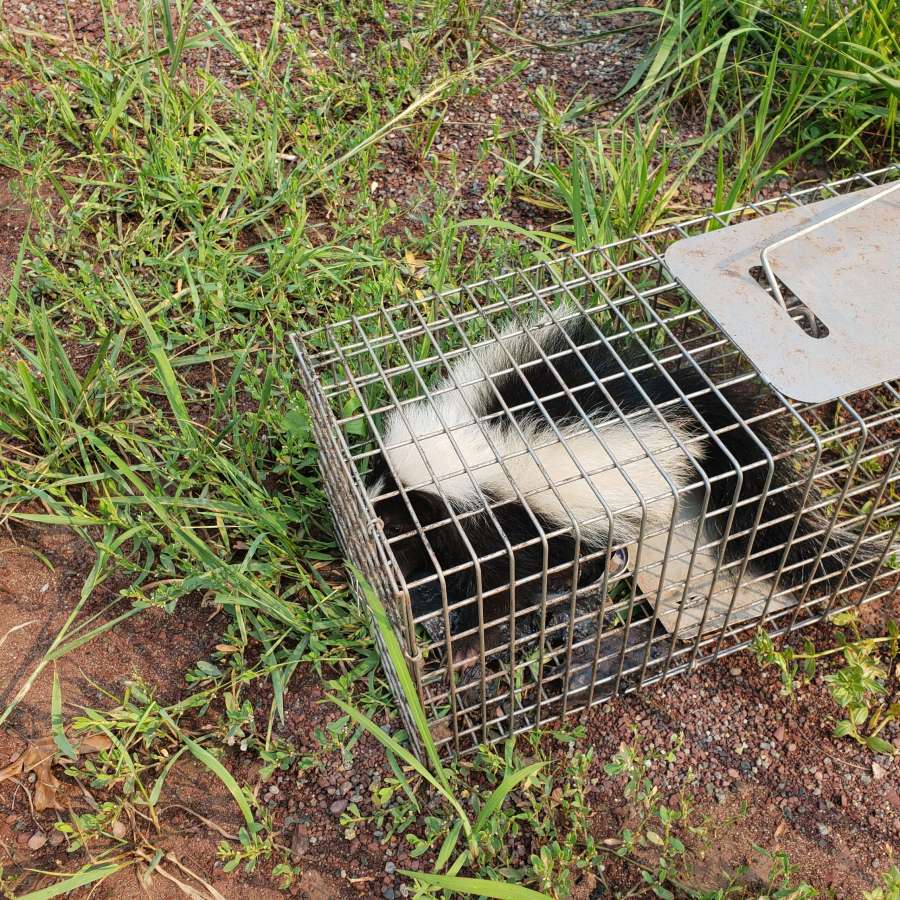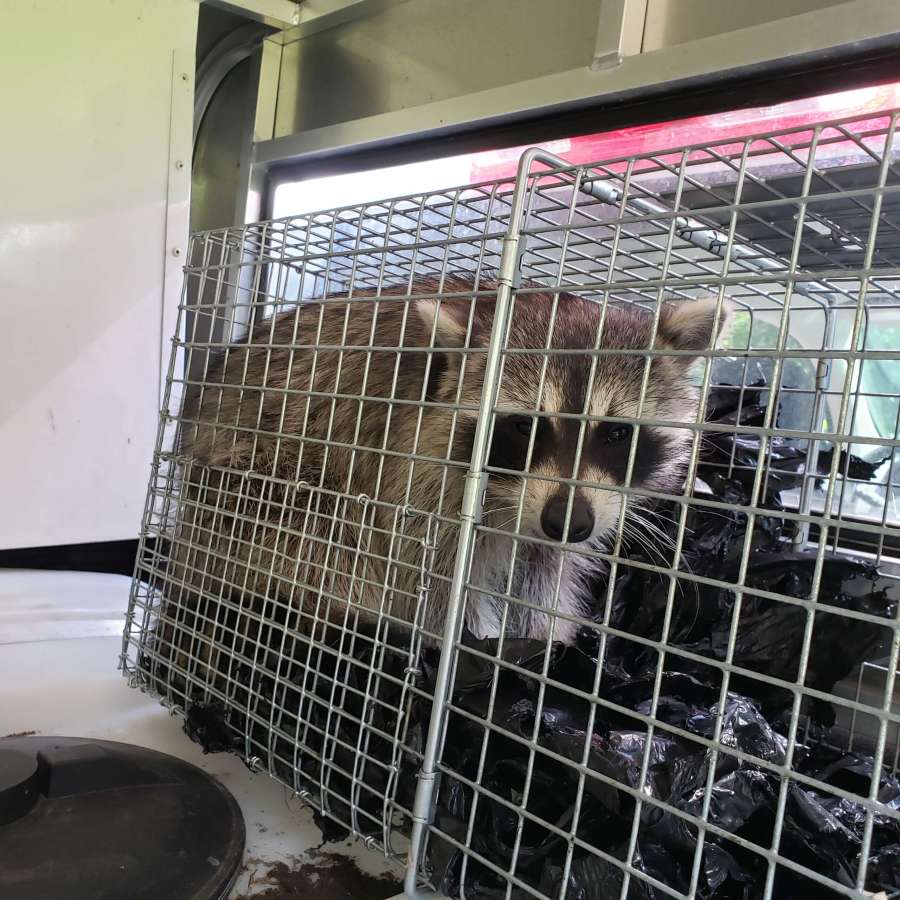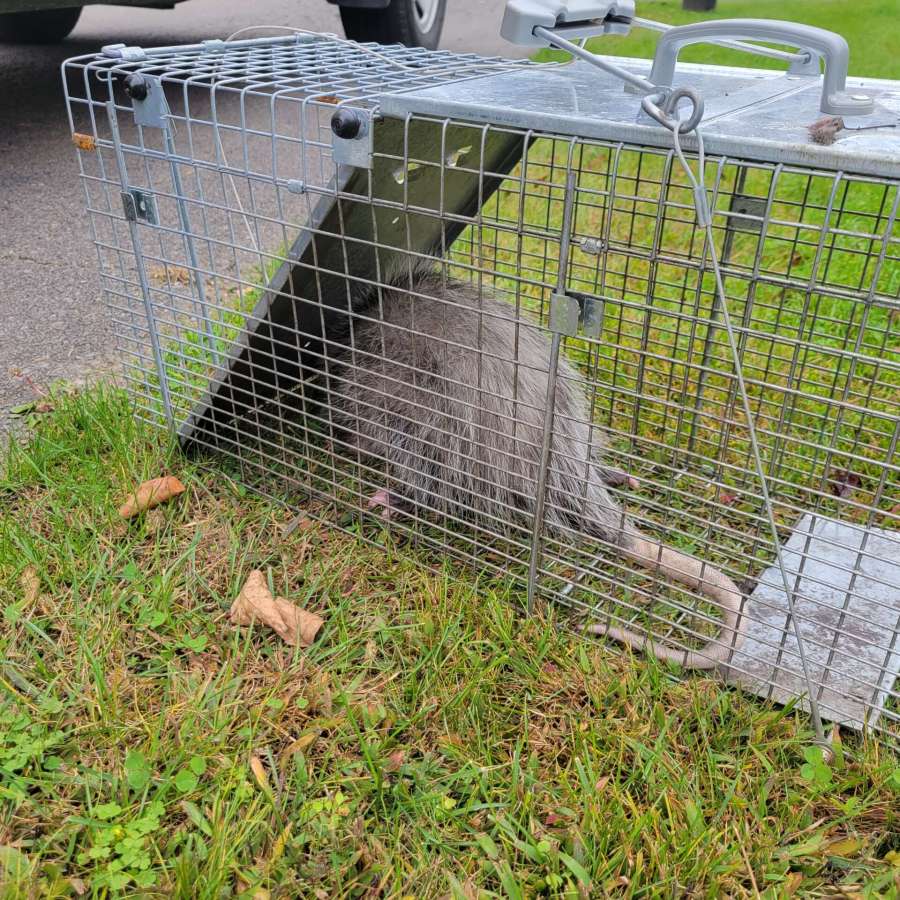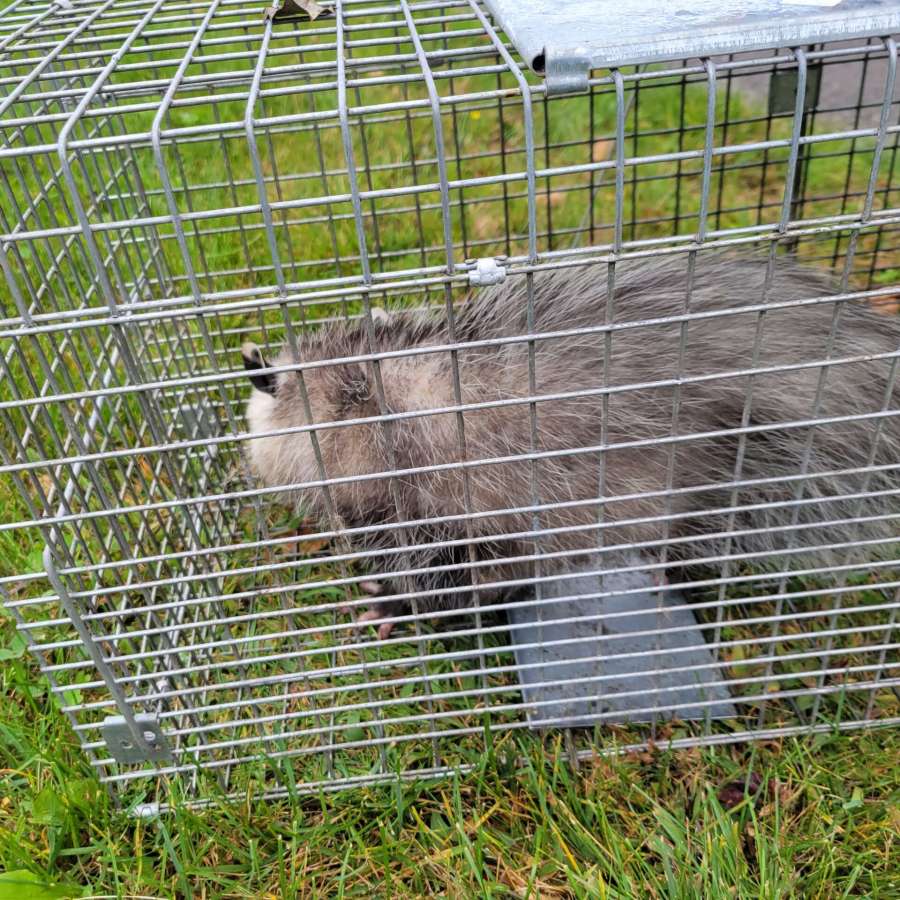 If you have pests, call the best
animal Trapping
Although they might be cute, nuisance animals carry diseases and parasites that can be transmitted to humans or pets.
Voted best pest control in Hazleton area by the Standard Speaker Readers Poll, DeAngelo Pest Control is the right choice when it comes to protecting your home or business against unwanted nuisance wildlife.
We are one of the only state licensed and experienced animal trappers in the area
We are here for you!
Why Choose Us?
Service all of northeastern PA
Your home is your investment and protecting it from unwanted skunks, racoons, groundhogs, squirrels, and opossums is necessary.
Humane Trapping
We utilize one-way doors, screening and non-lethal traps for trapping services. You can rest assured we will not harm any animals when removing them from your property
Interior and Exterior Inspection
We pride ourselves in giving our customers a full-service treatment of the both the EXTERIOR and INTERIOR of your home or business.
30 Day Guarantee
If you are unhappy, we will always return until your are satisfied with the service provided.
Interior/Exterior Services
Enjoy your home or business pest-free